Approved by the Shaw Family
"I know it ticks, it's special."
"I wanted to be just like him." - Ian Shaw
Robert Shaw as George Marlowe
It's a race against time for the police when they have to find a kidnapped boy imprisoned with a time bomb, after his abductor dies without revealing the child's whereabouts.
Directed by Lance Comfort
​
Screenplay by James Kelley and Peter Miller
​
Produced by Tom Blakeley
​
Also starring John Gregson, Alec Clunes, Kenneth Cope, Alan Wheatley, William Hartnell, Betty McDowall and Helen Cherry
​
Released by Mancunian Films
​
Release Date: June 23rd 1963
​
Running Time: 80 minutes
​
Location(s): MGM Studios Borehamwood and London
​
Filming commenced: June 12th 1962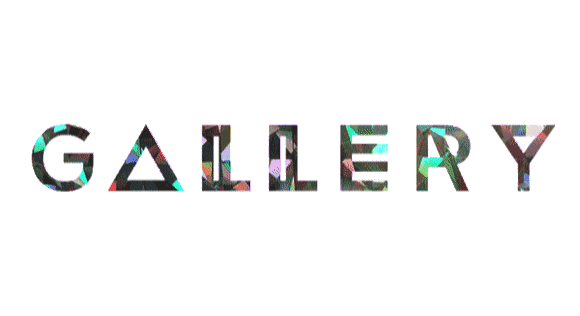 Official Movie Soundtrack
​

Main title and end credits composed by Bernie Fenton.
Full Movie with Italian subtitles.
DIRECTOR
Lance Comfort
(1908 - 1966)
John
Gregson
(1919 - 1975)
Alec
Clunes
(1912 - 1970)
Helen
Cherry
(1915 - 2001)
William
Hartnell
(1908 - 1975)
Alan
Wheatley
(1907 - 1991)
Betty
McDowall
(1924 - 1993)
Kenneth
Cope
(1931 - )
This is where we see the beginnings of the great movie villain that Shaw was to become in this British B thriller.

Shaw is mesmeric as Marlowe, who kidnaps a young boy and plants a timer bomb in a toy as he tries to extort money out of wealthy businessman Anthony Chester. Robert gives a quietly brooding performance in a cockney accent and the only sad thing is he's only in half the film.

The tension lasts until the final reel as the clock ticks down. John Gregson is excellent as the dogged detective who works through the night to find and save the child.

It's well made with a good ensemble cast and script and is perhaps the first real meaty role Shaw had in his film career and he pulls it off with flying colours.