Approved by the Shaw Family
"He was a character but adorable, too - naughty, playful, very bright and he cracked me up with his humour. We were almost like little children playing."
Robert Shaw as Colonel Martin Hessler
In the winter of 1944, the Allied Armies stand ready to invade Germany at the coming of a New Year. To prevent this occurrence, Hitler orders an all out offensive to re-take French territory and capture the major port city of Antwerp. "The Battle of the Bulge" shows this conflict from the perspective of an American intelligence officer as well as from a German Panzer Commander.
Directed by Ken Annakin
​
Screenplay by Bernard Gordon, Milton Sperling and Philip Yordan
​
Produced by Philip Yordan, Sidney Harmon, Milton Sperling and Dino de Laurentiis
​
Also starring Henry Fonda, Robert Ryan, Dana Andrews, Barbara Werle, Hans Christian Blech, Telly Savalas and Charles Bronson
​
Released by Warner Bros.
​
Release Date: December 16th 1965
​
Running Time: 167 minutes
​
Location(s): Sierra de Guadarrama mountain range, Madrid, Spain
​
Filming commenced March 1st 1965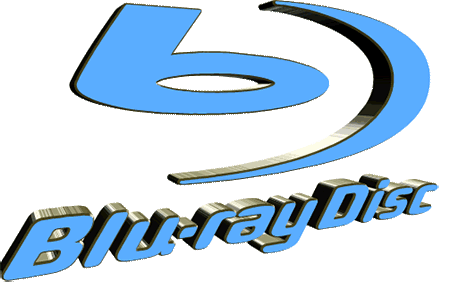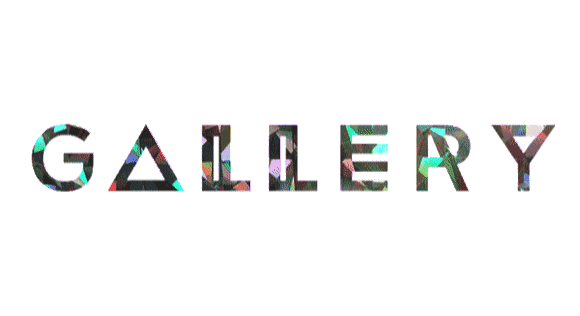 Making Battle of the Bulge
Official Movie Soundtrack
A vintage insight into the making of this WW2 classic. Narrated by Robert Ryan.
A rare promo interview for UK television.
Enjoy the whole of the movie overture composed by Benjamin Frankel.
Alternative theatrical trailer for the international market in Cinerama.
Enjoy this famous scene in which Robert leads his men in the stirring German Army tank battle song.
Historian Brian Trenchard-Smith reviews the Battle of the Bulge.
DIRECTOR
Ken Annakin
(1914 - 2009)