Approved by the Shaw Family
"Robert was very tough and coolly ruthless in relation to his career."
​
NO FOOTAGE AVAILABLE
​
​
​
​
​
Gerald, an ordinary middle-class man, is terrorised in his own home by two strangers, Crawford and Giles. But is Gerald quite as ordinary as he seems?
Directed by David Cunliffe
​
Written by William Fairchild
​
Produced by Peter Willes
​
Also starring Jack Hedley, Gerald Sim, Suzan Farmer, Tony Selby and Mary Ure
​
Air Date: January 31st 1974
​
Station: Yorkshire Television/ABC America
​
Filmed at Yorkshire Television, Leeds
​
​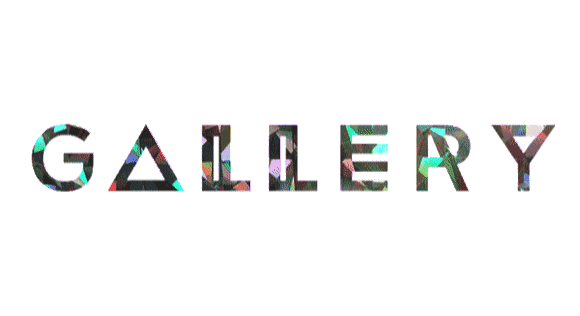 Promotional
Material
Mary
Ure
(1933 - 1975)
Jack
Hedley
(1930 - 2021)
Tony
Selby
(1938 - 2021)
Suzan
Farmer
(1942 - 2017)
Gerald
Sim
(1925 - 2014)
The Break was something of a chiller that focused on psychiatrist Julian Burroughs (Gerald Sim) and his wife Jane (Mary Ure) who are celebrating their Silver Wedding with a dinner with their closest friend Gerald (Jack Hedley) but the night doesn't go as planned and terror is soon on the menu in the form of Giles (Robert Shaw) and Crawford (Tony Selby).

At the time of filming Mary Ure and Robert Shaw were a real life married couple having met on set in 1963. It was a rare TV appearance for Shaw and he was given a prestigious TV Times cover for the week of broadcast in recognition of the fact. There was also a two page interview/feature inside.