Approved by the Shaw Family
"I feel sorry for his youngest son Tom. He will never get to see what a wonderful man his father was."
Robert Shaw (Archive Footage)






Robert Shaw was an Oscar nominated actor, a celebrated author, father of ten children and husband to three wives. He battled James Bond in From Russia With Love and a great white shark in Jaws. He won rave reviews for his performance as Henry VIII in A Man for All Seasons and was the memorable foil for Redford and Newman in The Sting.





He wrote novels, plays and screenplays, appeared in many movies and he died on an Irish roadside in a Gaeltacht community he had come to call home. This documentary tells the extraordinary story of legendary actor Robert Shaw and his adopted home of Tuar Mhic Éadaigh.






Written & Directed by Brian Reddin





Produced by Brian Reddin





Released by Dearg Films





Featuring Colin Shaw, Ian Shaw, Virginia Shaw, Maeve Shaw, Ferdia Shaw, Sarah Miles, Michael Feeney Callan, Lisa Madden, Ryan Tubridy, Thomas O'Maile, Anthony Collins, Sean Seoighe, Tomas O hEanachain, Tiernan Shaw and Richard Dreyfuss.





Running Time: 50 minutes





Air Date: December 25th 2015





TX Time: 10.10pm





Station: TG4 Ireland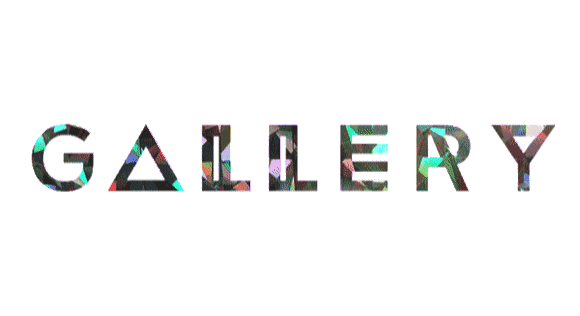 Robert Shaw - Jaws, Deoch agus Deora was an engrossing profile of the actor who moved to the Tournkeady area of Mayo in the 1970s and died there of a heart attack in 1978 at the age of 51.
​
A charismatic but complex man, he wrote a number of fine novels and mainly acted, according to third wife Virginia, "because he had to pay the school fees" - he had 10 children, four of them with actress Mary Ure, who had died suddenly at 42. "Both of them had that fatal flaw, issues with alcohol" their son Colin recalled.
​
There were recollections, too, from Mayo locals who, while attesting to his drinking habits, hadn't a bad word to say about him. Indeed, he seemed to be a thoroughly decent man who was beset by demons that harmed only himself. He was also a commanding actor - aside from brilliant turns in A Man for All Seasons, The Sting and Jaws, he was the best-ever Bond baddie as blond-haired assassin Grant in From Russia with Love.
Brian Reddin's film made you want to know even more about him and to revisit the books that he deemed to be his real achievement.
"And you have no idea how grand and large he was. And it was like he was alive again. You know, he died far too soon".