Approved by the Shaw Family
"Stan, don't let them
tell you what to do!"
"He was great to work with, supportive, helpful and serious and great fun to be with."
​
Robert Shaw as Stanley Webber
Based on Harold Pinter's enigmatic play about a border in a British seaside dwelling who is visited by two strangers. They torment him verbally, ask him idiotic unanswerable questions, force him to sit down and stand up, and give him a "party."
Then, eventually, they take him away, a tongue-tied idiot. The trivial becomes the terrible, and with it a certain wonder, a certain pity.
Directed by William Friedkin
​
Screenplay by Harold Pinter from his own play
​
Produced by Max Rosenberg and Milton Subotsky
​
Also starring Sydney Tafler, Patrick Magee, Moultrie Kelsall, Helen Fraser and Dandy Nichols
​
Released by Palomar Pictures international
​
Release Date: December 9th 1968
​
Running Time: 124 minutes
​
Location(s): Worthing, West Sussex and Shepperton Studios
​
Filming commenced March 25th 1968
​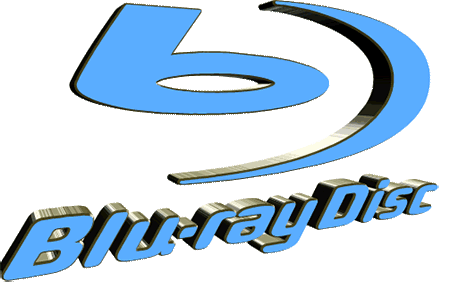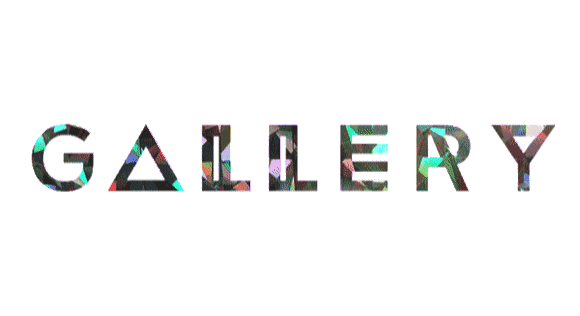 Harold Pinter interview 2001
Harold Pinter in a candid interview about his life and career.
The terrifying interrogation of
Stanley Webber.
DIRECTOR


William Friedkin
(1935 - 2023)