Approved by the Shaw Family
"He was a marvellous actor and had something that was completely his own and I'm not surprised he enjoyed a highly successful career."
Robert Shaw as MacConnachie
Two escapees are on the run in an unspecified but seemingly Latin-American country. Everywhere they go they are observed and hounded by a menacing black helicopter.
Directed by Joseph Losey
​
Screenplay by Robert Shaw from the novel by Barry England
​
Produced by John Kohn
​
Also starring Malcolm McDowell, Pamela Brown, Roger Lloyd Pack and Henry Woolf
​
Released by Cinema Center Films
​
Release Date: March 10th 1970
​
Running Time: 110 minutes
​
Location(s): Granada, Malaga and Almeria, Spain
​
Filming commenced: June 6th 1969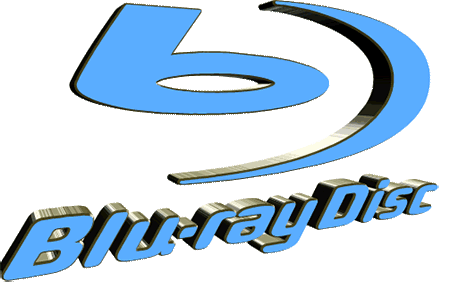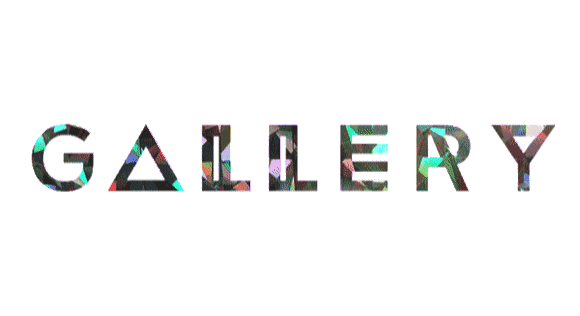 Official Movie Soundtrack
A selection of music from the score composed by Richard Rodney Bennett.
More music from the score by Richard Rodney Bennett.
Enjoy this montage of
clips from the movie.
DIRECTOR
Joseph Losey
(1909 - 1984)