Approved by the Shaw Family
"They broke the mold when they made Robert."
Robert Shaw as PC Ernest Frost
A Cornish fisherman smuggles a criminal gang across the English Channel but discovers their plot to murder him.
​
Directed by Anthony Squire
​
Screenplay by Anthony Squire and Kem Bennett from the novel
"Queer Fish" by Kem Bennett
​
Produced by Donald Taylor
​
Dialect Coaching by Robert Shaw
​
Also starring Donald Houston, Fay Compton, Anton Diffring and William Hartnell
​
Released by British Lion Films
​
Release Date: February 10th 1956
​
Running Time: 71 minutes
​
Location(s): Beaconsfield Studios and Fowey, Cornwall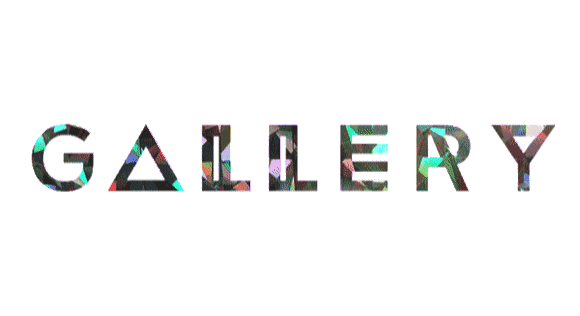 DIRECTOR


Anthony Squire
(1914 - 2000)
Donald
Houston
(1923 - 1991)
Fay
Compton
(1894 - 1978)
Anton
Diffring
(1916 - 1989)
William
Hartnell
(1908 - 1975)
Shaw has a very small role as a Cornish policeman in this tepid drama about smuggling.

Robert also worked as a dialect coach on this film as he grew up in Cornwall. He appears sporadically throughout the film and even shows his prowess at bell ringing.

Despite a solid cast and some pretty shots of Fowey, the film never really catches fire and a paper thin plot doesn't help.

At just 71 minutes, it's the shortest film in the Shaw canon, but to be honest, you're not really missing anything.
While researching my British Library anthology Deep Waters, I consulted a number of classic crime enthusiasts in the hope of broadening the scope of my selections. Jamie Sturgeon came up with a copy of "The Queer Fish" by Kem Bennett, an author and story completely unfamiliar to me. I shared Jamie's liking for it, and the story duly appeared in my collection earlier this year.

Kem Bennett may be pretty much forgotten as a writer now, but in his day he wrote occasionally for film and TV as well as producing a handful of novels, not all of them criminous. And he was involved in writing the script for a film based on "The Queer Fish". This was Doublecross, which was released in 1956, a year after the story appeared in a magazine.

Thanks to Talking Pictures TV, I've recently watched the film version. It's a typical British B-movie of its era, short, quite likeable, and crammed with actors who became familiar to me as I grew up in the 60s and 70s. These include William Hartnell, later the first Doctor Who, and the versatile Allan Cuthbertson, who was a good comic actor as well as adept at playing posh chaps in straight roles.

Cuthbertson and Anton Diffring play a couple of spies who are on the run, along with Diffring's wife, after committing a murder. They flee to Cornwall - and the Cornish locations in the film are a pleasing bonus. I'm not sure which little fishing village formed the backdrop - might it have been Mevagissey, a place I've yet to visit? - but it's certainly nice to look at. The baddies hire Donald Houston, a local poacher, to take them in a stolen boat to France and freedom. But as the title implies, the trip does not go smoothly... Not a bad time-passer, though perhaps unsurprisingly I prefer the story.