Approved by the Shaw Family
"What exactly is this Super Bowl?"
"He died when I was quite young, but I adored him and have obviously watched his performances and interviews." - Ian Shaw
Robert Shaw as Major David Kabakov
A demented war veteran plots to kill thousands of Americans at the Superbowl in Miami by using a specially designed dart-gun from the Goodyear blimp which flies above the stadium. However, a tough Middle Eastern anti-terrorist agent has uncovered some of the plot and is out to stop him.
Directed by John Frankenheimer
​
Screenplay by Ernest Lehman, Ivan Moffatt and Kenneth Ross from the novel by Thomas Harris
​
Produced by Robert Evans
​
Also starring Bruce Dern, Marthe Keller, Bekhim Fehmiu,
Michael V. Gazzo, Walter Gotell and Fritz Weaver
​
Released by Paramount Pictures
​
Release Date: April 1st 1977
​
Running Time: 143 minutes
​
Location(s): Florida, California, Texas and Morocco
​
Filming commenced January 19th 1976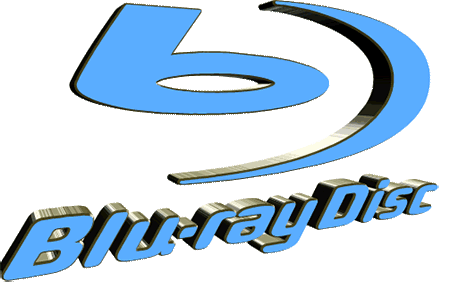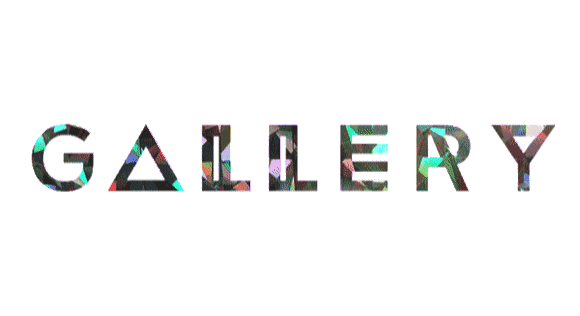 Official Movie Soundtrack
Enjoy the movie soundtrack composed by the legendary John Williams.
Very rare super 8 footage filmed
at the Miami Orange Bowl by
Joe Johnson in 1976.
What exactly is this Superbowl?
Re-live the exciting start of the movie as Robert leads his Mossad commando team.
Kabakov checks out the Miami Orange Bowl before the Super Bowl.
Experience the heart stopping moment the Goodyear Blimp lands on the Orange Bowl.
John Frankenheimer Interview
Rare interview clip from 1977 with director John Frankenheimer.
Very rare radio advert from British radio in 1977.
Enjoy this tense scene as Shaw chases down and kills Faisal.
DIRECTOR


John Frankenheimer
(1930 - 2002)