Approved by the Shaw Family
"I still don't think of myself as a star, success lasts only three seconds. After that you're the same as you were before you had it. I'm not a true artist anyway because I refuse to shrug off my family."
The ghost of the King of Denmark tells his son Hamlet to avenge his murder by killing the new king, Hamlet's uncle. Hamlet feigns madness, contemplates life and death, and seeks revenge. His uncle, fearing for his life, also devises plots to kill Hamlet.





Directed by Phillip Saville





From the play by William Shakespeare





Produced by Peter Luke for BBC Television and Danmark Radio





Also starring Christopher Plummer, Michael Caine, June Tobin, Alec Clunes and Donald Sutherland





Air Date: November 15th 1964





Location(s): Elsinore Castle, Denmark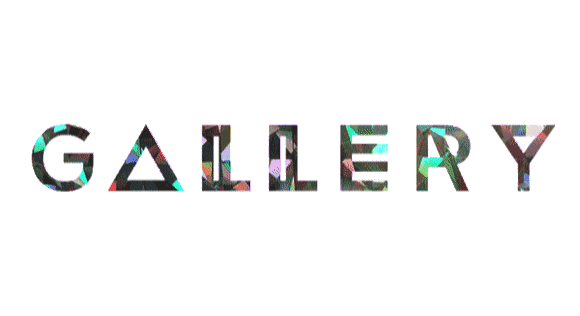 Christopher Plummer Interview
behind the scenes footage
the late Christopher Plummer and some other famous actors discuss the difficulty of playing Hamlet.
very rare super 8mm footage shot on location in denamrk featuring robert as king claudius.