Approved by the Shaw Family
"My father's greatest delight was to tease people and see how much they could take it."
- Deborah Kolar-Shaw
​
The Bear is rescued by Peter von Brecht who claims to be a fugitive but has Gessler a plan to smash the resistance.
​
Directed by Quentin Lawrence
​
Written by Doreen Montgomery from a story by Max Savage
​
Produced by Ralph Smart
​
Also starring Conrad Phillips, Jennifer Jayne, Willoughby Goddard, Walter Gotell and Nigel Green
​
Released by ITC Entertainment for ITV
​
Air Date: January 19th 1959
​
Episode Running Time: 25 minutes
​
Location(s): National Studios, Hertfordshire and Wales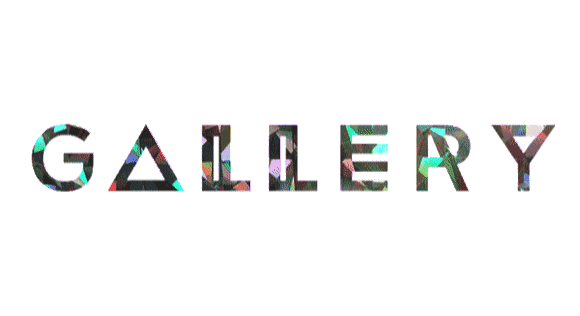 The iconic opening credits to this landmark TV series.
Enjoy the theme tune to this iconic series performed by David Whitfield.
Conrad Phillips in Switzerland
Conrad Phillips visits Switzerland for the first time in 2013.
Secret Weapon
May 11th 1959
The Prisoner
October 13th 1958
The Gauntlet of Sir Gerhardt
October 6th 1958
Conrad
Phillips
(1925 - 2016)
Jennifer​
Jayne
(1931 - 2006)
Willoughby
Goddard
(1926 - 2008)
Nigel
Green
(1924 - 1972)
This was Robert's meatiest part so far on TV and he grabs it with both hands as the treacherous Peter von Brecht in this enjoyable episode.

Shaw, sporting a marvellous tan (even in black and white) gives a loud, bombastic and energetic performance up against Phillips as William Tell.

It's an entertaining episode in which Shaw again gets to display his prowess with a sword and swagger about like only he can before he finally gets his comeuppance at the end.

The episode also features Walter Gotell who Shaw would star with in From Russia with Love and Black Sunday.
Promotional
Material