Approved by the Shaw Family
"Miller! That useless git!"
"Robert had a lot of craft and I learnt a lot from him. I'm sorry he's gone."
​
Robert Shaw as Major Keith Mallory
During World War II, several oddly assorted military experts are teamed in a mission to raid and destroy a bridge vital to enemy strategy.
​
Directed by Guy Hamilton
​
Screenplay by Robin Chapman from the novel by Alistair MacLean
​
Produced by Oliver A. Unger
​
Also starring Harrison Ford, Barbara Bach, Edward Fox, Carl Weathers, Richard Kiel, Alan Badel, Phillip Byrne and Franco Nero
​
Released by Columbia Pictures
​
Release Date: December 14th 1978 (Posthumous Release)
​
Running Time: 118 minutes
126 minutes
​
Location(s): Yugoslavia, Jersey, Montenegro, Serbia, Plymouth and Shepperton Studios, Surrey
​
Filming commenced October 4th 1977
​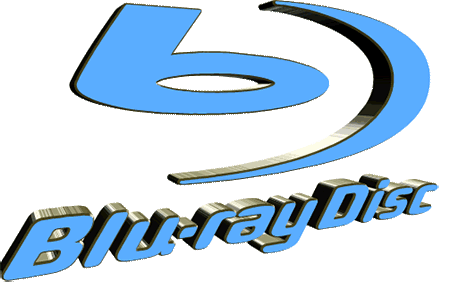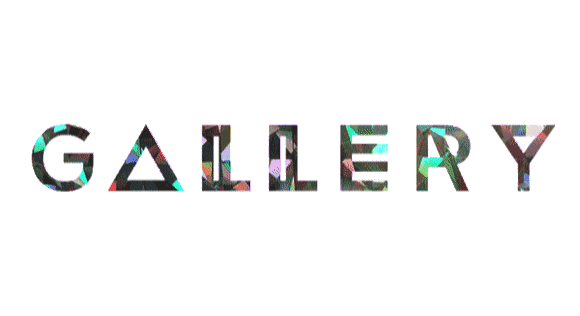 This is a Giant Movie: The Making of Force 10 From Navarone
A rare TV location report from the Jersey shoot shown on Channel Television in 1978.
Alternative Theatrical Trailer
Alternative theatrical trailer for the international market.
Robert uncovers and kills the traitor Lescovar in this tense scene.
Official Movie Soundtrack
Official soundtrack to the movie by Ron Goodwin and his orchestra.
Robert is not impressed when Miller's bomb fails to blow up the dam.
A retrospective of the movie and a comparison with the original.
Original UK Radio trailer for the movie.
DIRECTOR
Guy Hamilton
(1922 - 2016)