Approved by the Shaw Family
"You may break me, but I'll never tell you"
"Robert was probably the largest personality I ever met. He was an epic human being, and it was a terrible thing that he died as young as he did."
Robert Shaw as Aguila "The Priest"
In 1895, in a small town ravaged by the Mexican Revolution, the revolutionary leader Aguila and his men massacre the town's locals and the military garrison soldiers.
Ten years later Aguila, now a reformed priest, sees a newly-arrived woman who is looking for those responsible for murdering her husband. The town is run by the corrupt Don Carlos who promises to help Alvira find those who killed her husband, in return for the gold reward Alvira is offering.
Don Carlos has no idea where Aguila is or what Aguila looks like but he's prepared to do anything in order to collect the gold reward offered by Alvira.
Everything is complicated by the sudden arrival of the Mexican Army led by a brutal Colonel whose face looks very familiar to the town priest.
Directed by Robert Parrish
​
Screenplay by Richard Aubrey
​
Produced by S. Benjamin Fisz
​
Also starring Telly Savalas, Martin Landau, Michael Craig, Dudley Sutton, Fernando Rey and Stella Stevens
​
Released by Scotia Barber​
​
Release Date: June 27th 1971
​
Running Time: 95 minutes
​
Location(s): Madrid and Almeria, Spain
​
Filming Dates: July 6th - August 29th 1970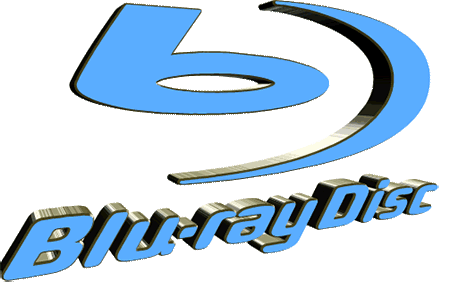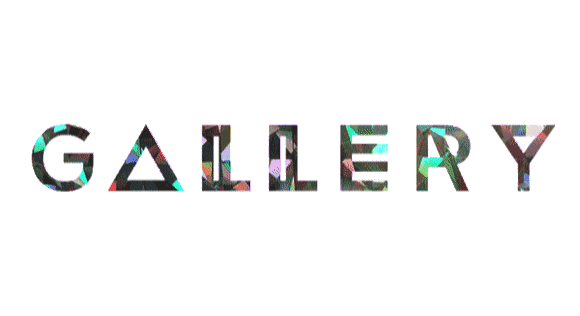 Official Movie Soundtrack
An excerpt from the soundtrack composed by Waldo De Los Rios.
Check out this informative and funny review of the movie. Contains strong language.
Robert in full cowboy mode in this dream sequence.
DIRECTOR
Robert Parrish
(1916 - 1995)