Approved by the Shaw Family
"In my domain, never tell me. Always ASK!"
"I had a lot of time for Bob. We came up together. He introduced me to golf which I will be forever grateful for."
Robert Shaw as The Sheriff of Nottingham
It is twenty years after Robin Hood's heroics against Prince John and the Sheriff of Nottingham. Since then, Robin has spent all his time outside of England, fighting as Richard the Lionheart's right-hand man in the Crusades and in France.
His only connection to his past life in Sherwood Forest is his faithful companion, Little John.
However, Richard the Lionheart is now dead and a war-weary, middle-aged Robin decides to return to England. His first priority: rekindle his relationship with Maid Marian. However, if he figured on a peaceful life, he didn't bargain on the machinations of the Sheriff of Nottingham and King John.
Directed by Richard Lester
​
Screenplay by James Goldman
​
Produced by Dennis O'Dell, Richard Shepherd and Ray Stark
​
Also starring Sean Connery, Audrey Hepburn, Nicol Williamson, Denholm Elliott, Ronnie Barker, Kenneth Haigh, Ian Holm and Richard Harris
​
Released by Columbia Pictures
​
Release Date: March 11th 1976
​
Running Time: 106 minutes
​
Location(s): Pamplona and Navarro, Spain
​
Filming Dates: May - July 1975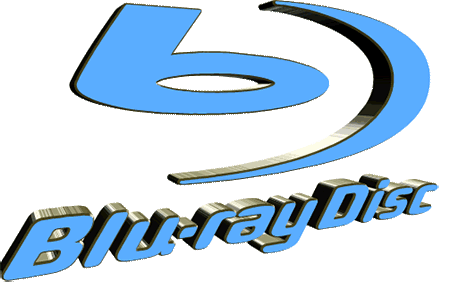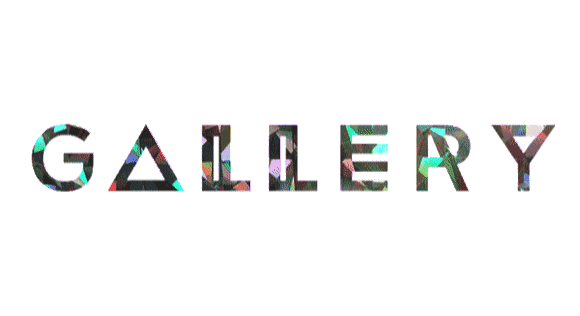 Enjoy the climatic duel between Sean Connery and Robert Shaw as Robin and The Sheriff of Nottingham.
Official Movie Soundtrack
Enjoy the Robin and Marian suite composed by John Barry.
Ben Mankewiecz introduces the movie in this exclusive promo from the TCM channel.
Sean Connery and Richard Harris showdown as Robin and Richard the Lionheart.
DIRECTOR


Richard Lester
(1932 - )