Approved by the Shaw Family
"You ladies and gentlemen make me ill!"
"He just couldn't bear losing. I've never known anyone quite like that"
Robert Shaw as Steven Ledbetter
A young British woman suffering from depression over the loss of her husband develops an unusual relationship with her chauffeur.
Directed by Alan Bridges
​
Screenplay by Wolf Mankowitz from the novel by L.P. Hartley
​
Produced by Ben Arbeid
​
Also starring Sarah Miles, Peter Egan, Elizabeth Sellars, Caroline Mortimer and Ian Hogg
​
Released by Columbia Pictures
​
Release Date: June 10th 1973
​
Running Time: 108 minutes
​
Location(s): Bath, Wiltshire and Bray Film Studios Berkshire
​
Filming commenced November 27th 1972
​
Grand Prix winner at Cannes Film Festival 1973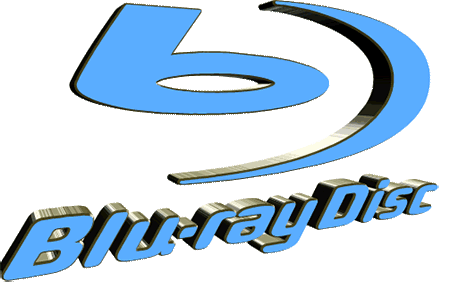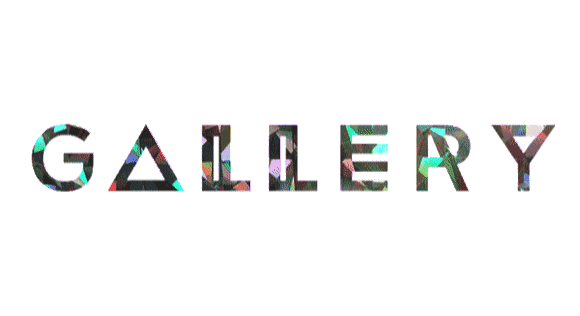 Talking Pictures TV Trailer
Official Movie Soundtrack
Exclusive promo trailer made for UK TV station Talking Pictures.
A selection of tracks from Marc Wilkinson's haunting score.
An exclusive clip from the movie showing Ledbetter starting to unravel mentally.
DIRECTOR


Alan Bridges
(1927 - 2013)