Approved by the Shaw Family
"I'm talking about History"
"He was a guy I tried to stay away from. You didn't know if he was going to
whack you in the head or hug you."
Robert Shaw as General George Custer (1839 -1876)
The story of U.S. Army commander George Armstrong Custer, a flamboyant hero of the Civil War who later fought and was exterminated with his entire command by warring Sioux and Cheyenne tribes at the battle of Little Big Horn in 1876.
​
Directed by Robert Siodmak
​
Screenplay by Bernard Gordon and Julian Zimet
​
Produced by Philip Yordan and Irving Lerner
​
Also starring Mary Ure, Ty Hardin, Robert Ryan, Lawrence Tierney, Kieron Moore and Jeffrey Hunter
​
Released by Cinerama Releasing Corporation
​
Release Date: November 9th 1967
​
Running Time: 141 minutes
​
Location(s): Almeria Spain, Sevilla Studios Madrid
​
Filming commenced July 9th 1966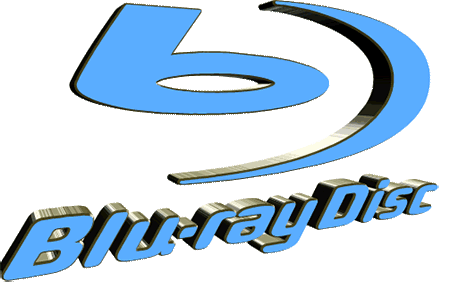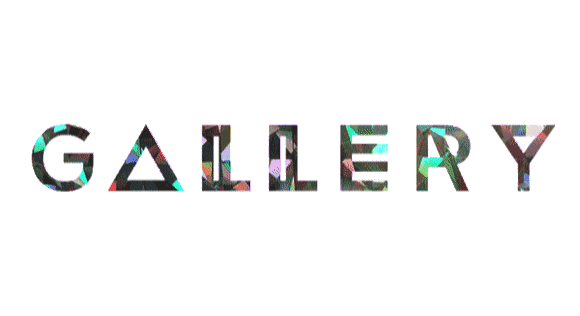 Official Movie Soundtrack
Enjoy the Custer of the West suite composed by Bernardo Segall.
Enjoy the moving finale composed by Bernardo Segall.
Revealing documentary about the life of Custer.
DIRECTOR
Robert Siodmak
(1900 - 1973)