Approved by the Shaw Family
"You could be caretaker here if you like"
"He was a really dangerous guy." - Richard D. Zanuck
Aston, a quiet, reserved man, lives alone in a top-floor cluttered room of a small abandoned house in a poor London district. He befriends and takes in MacDavies, an old derelict who has been fired from a menial job in a café. In time, Aston offers him a job as caretaker of the house.
Aston's brother, Mick, a taunting sadist, harasses the derelict when his brother is away, countermanding his orders. Eventually, Aston, irritated by the cantankerous old man, puts him out.
Directed by Clive Donner
​
Screenplay by Harold Pinter based on his own play
​
Produced by Michael Birkett
​
Also starring Alan Bates and Donald Pleasence
​
Released by British Lion Pictures
​
Release Date: June 10th 1963
​
Running Time: 105 minutes
​
Location(s): Upper Clapton and Hackney, East London
​
Filming commenced November 3rd 1962
​
Winner of the Silver Bear at the Berlin Film Festival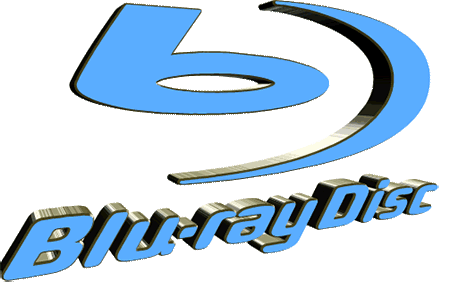 The film was financed by many film stars including




Richard Burton, Elizabeth Taylor, Peter Sellers and Noel Coward.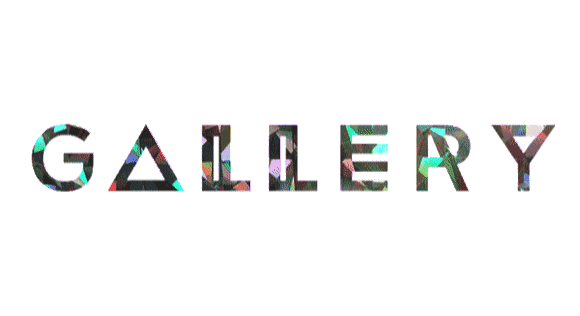 On Location with The Caretaker
A vintage 1962 featurette called "This week in Britain" from the set of The Caretaker presented by Anne Forsythe.
A riveting performance by Robert in this magnificent monologue. Film acting at its very best!
Enjoy the colourised version of the movie in this unique experience.
DIRECTOR
Clive Donner
(1926 - 2010)