Approved by the Shaw Family
"He was my soulmate; and what a towering talent. I just think he burnt himself out."
​
A private airplane carrying five million dollars in stolen bullion is lost without trace in the Canadian wilderness. Five years later the airplane is found, and Ryder is asked by the pilot's widow to prove that her husband was innocent of the theft.
Directed by Anthony Bushell
Written by Louis Marks and Lee Leob
Produced by Sidney Cole and Jud Kinberg
​
Also starring Richard Conte, Charles Irwin, Jack Hawkins, Richard Clark, Paul Eddington, June Thorburn and Delena Kidd
Released by Sapphire Films and ITC Entertainment for ITV
​
Air Date: February 24th 1960
​
Episode Running Time: 30 minutes
​
Location(s): Walton Studios, Walton-on-Thames
INCLUDING

C

O

L

O

U

R

I

S

E

D

VERSION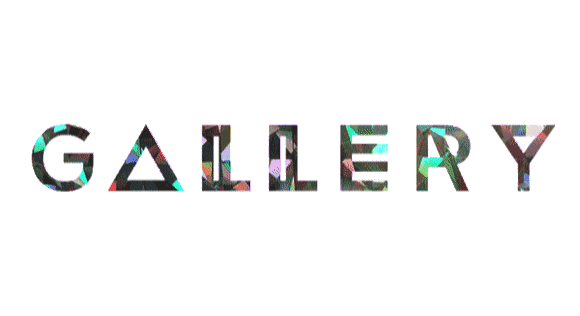 Opening Credits from this iconic British TV show.
National Treasure
April 20th 1960