Approved by the Shaw Family
"He had a dynamic energy and a tremendous will to succeed."
Robert Shaw as Photographer
A shell-shocked World War II veteran with memory problems is accused of being an impostor by a former comrade.
Directed by Anthony Asquith
​
Screenplay by Anatole de Grunwald and Karl Tunberg
​
Produced by Anatole de Grunwald
​
Also starring Dirk Bogarde, Olivia de Havilland, Robert Morley and Paul Massie
​
Released by MGM
​
Release Date: 23rd October 1959
​
Running Time: 100 minutes
​
Location(s): MGM Studios Borehamwood, Longleat Wiltshire,
Woburn Abbey Bedfordshire
​
Filming Dates: March 2nd - April 23rd 1959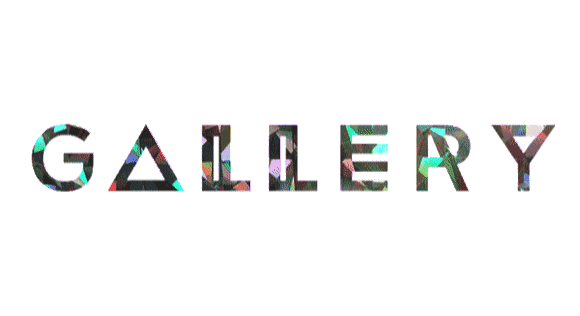 Official Movie Soundtrack
Dirk Bogarde on the stand
Enjoy these soundtrack excerpts composed by Benjamin Frankel.
Exclusive clip with Dirk Bogarde.
DIRECTOR




Anthony Asquith




(1902 - 1968)