Approved by the Shaw Family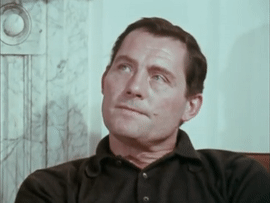 Robert Shaw:




The Actor as




Novelist
"Failure isn't going to knock me into the ground until I'm too tired."
SERIES 4 - EPISODE 8





At home in Buckinghamshire, filming with Joe Losey in Spain, and rehearsing a Broadway musical in New York, Hawthornden prizewinner Robert Shaw talks outspokenly, and as honestly as he can, of his attitudes to writing and of his future as a serious novelist while under the self-imposed pressures of big money film-acting.





Directed and Produced by John Ingram





Camera Crew: Jim Desmond, John Wyatt and




A.A. Englander





Released by BBC Television





Air Date: Sunday November 15th 1970





TX Time: 8.30pm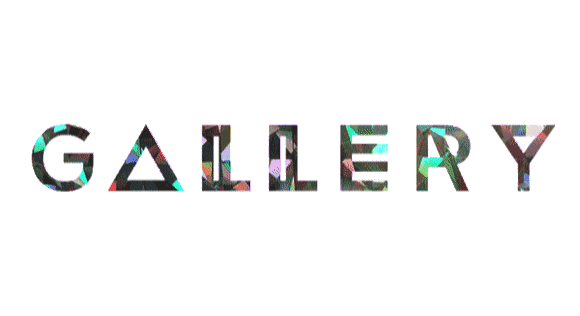 Omnibus was an arts-based BBC television documentary series, broadcast mainly on BBC1 in the United Kingdom. The programme was the successor to the long-running arts-based series 'Monitor'.

It ran from 1967 until 2003, usually being transmitted on Sunday evenings. During its 35-year history, the programme won 12 Bafta awards. Among the series' best remembered documentaries are The Actor as Novelist, exploring the work of Robert Shaw, Cracked Actor, a profile of David Bowie, and Rene Magritte, a graduate film by David Wheatley, 'Madonna: Behind the American dream', a film produced by Nadia Hagger, and a profile of the British film director Ridley Scott.

For a season in 1982, the series was in a magazine format presented by Barry Norman. The series was replaced by 'Imagine' hosted by Alan Yentob.