Approved by the Shaw Family
"I have to continue to commit crimes before your eyes"
"He stood out on stage. He was lively and his intelligence and his spirit
were very attractive."
Robert Shaw as Herr Richard Gastmann
When a Swiss cop is murdered, a veteran homicide inspector and a rookie are assigned to solve the case but they are obstructed by interfering Swiss politicians.
Directed by Maximilian Schell
Screenplay by Maximilian Schell and Roberto De Leonardis from the novel by Friedrich Dürrenmatt
​
Produced by Maximilian Schell and Arlene Sellers
​
Also starring Martin Ritt, Jon Voight, Jacqueline Bisset, Helmut Qualtinger, Lil Dagover and Gabriele Ferzetti
​
Released by 20th Century Fox
​
Release Date: September 29th 1975
​
Running Time: 106 minutes
​
Location(s): Bern and Vaud, Switzerland
​
Filming commenced November 14th 1974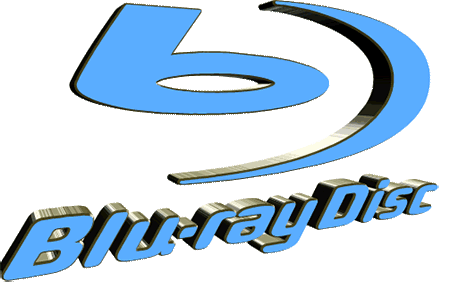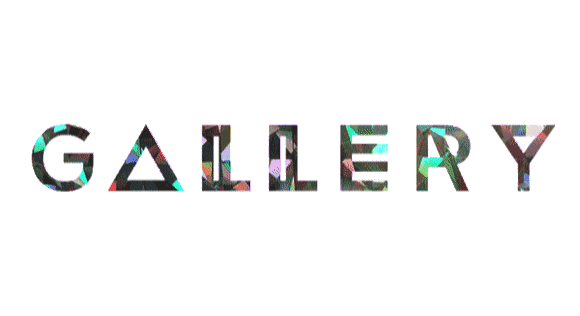 Official Movie Soundtrack
Official Movie Soundtrack
"Il Giudici e il Suo Boia" composed by the late and legendary Ennio Morricone.
"End of the Game Balletto" composed by the late and legendary Ennio Morricone.
Enjoy this brief scene with Shaw up to no good again.
DIRECTOR
Maximilian Schell
(1930 - 2014)