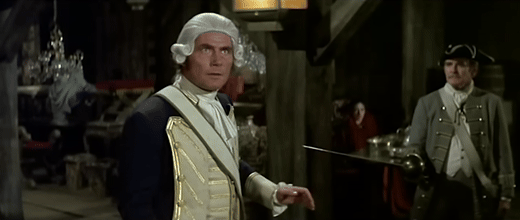 Approved by the Shaw Family
"Never fight fair when you're fighting for your life".
"I could be working with a group of people who are trying to convey to me every day that I'm the greatest actor on earth ...well I'm not!"
Robert Shaw as Captain Ned Lynch
In Jamaica in 1718, a band of pirates led by Captain "Red" Ned Lynch oppose a greedy overlord, the evil Lord Durant.
Durant has ruthlessly imprisoned his Lord High Justice and mercilessly evicted the judge's wife and daughter. The daughter, Jane Barnet, attempts a rescue with Lynch's help.
Directed by James Goldstone
​
Screenplay by Paul Wheeler
​
Produced by Jennings Lang, Elliott Kastner and William S. Gilmore
​
Also starring Genevieve Bujold, James Earl Jones, Peter Boyle, Geoffrey Holder and Beau Bridges
​
Released by Universal Pictures
​
Release Date: July 29th 1976
​
Running Time: 101 minutes
​
Location(s): Universal Studios and Jalisco, Mexico
​
Filming commenced 29th September 1975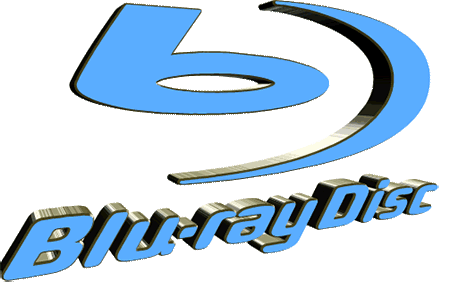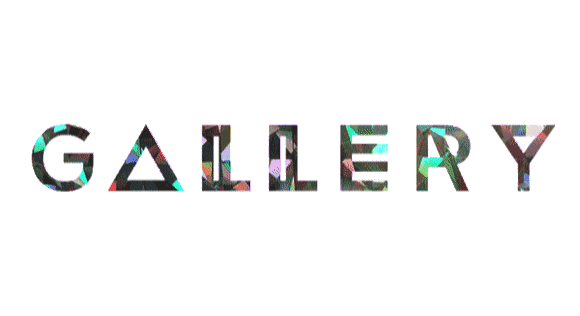 A Pirate Ship Sails Again!
An extract from a very rare behind the scenes featurette on location in Mexico with an interview with Robert.
Modern tribute compilation featuring a music track from The White Stripes.
Official Movie Soundtrack
A selection of music from the Swashbuckler soundtrack composed by John Addison.
A very rare super 8 condensed version of the film in German.
DIRECTOR
James Goldstone
(1931 - 1999)