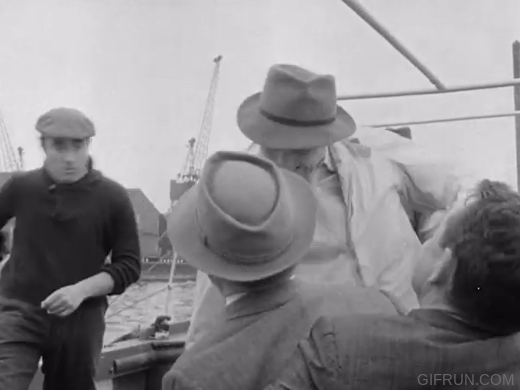 Approved by the Shaw Family
"Robert had my number. He psyched me."
Maguire must serve a warrant to an American gangster Vic Brady who is seeking sanctuary in the United Kingdom as a means to ensure that he is sent back to the United States of America to face justice.
​
Directed by Bernard Knowles
​
Produced by Harry Alan Towers
​
Written by Peter Yeldham​
​
Also starring Robert Beatty, Phil Brown, Donald Morley, Gordon Bell, Ernest Clark, Tom Bell, Betty McDowall and Lionel Murton
​
Released by ABC Television and ZIV Television
​
Air Date: Sunday December 21st 1958
​
Episode Running Time: 30 minutes
​
Location(s): ABPC Elstree Studios, Borehamwood, Hertfordshire and London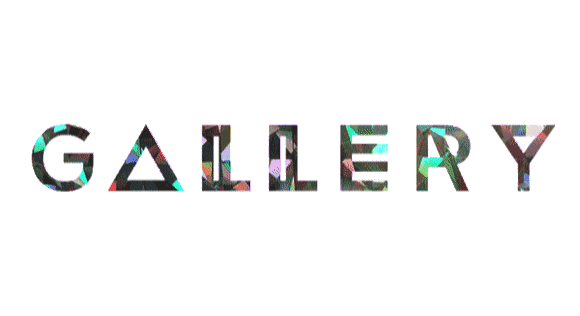 Excerpt from the classic series.
Trailer for the
Network DVD
Enjoy the Dial 999 theme composed by Sidney Torch
Promotional
Material
Robert Beatty
(1909 - 1992)
Phil Brown
(1916 - 2006)
Donald Morley
(1923 - 1999)
Betty McDowall
(1924 - 1993)

Tom Bell
(1933 - 2006)

Ernest Clark
(1912 - 1994)
Gordon Bell
(1910 - 1998)

Lionel Murton
(1915 - 2006)

1 9 5 8 – 1 9 5 9 (UK)
39 x 30 minute episodes
​
Aimed at the American market, Dial 999 was billed as the British equivalent of Highway Patrol and starred Canadian actor Robert Beatty (pictured below) as Detective Inspector Michael McGuire.
McGuire was a 'Mountie' from the Royal Canadian Mounted Police (RCMP) on temporary assignment to Scotland Yard to study advanced crime detection techniques.
​
He was assisted by Detective Inspector Winter (Duncan Lamont) and Detective Sergeant West (John Witty).
​
A number of scenes were shot at Elstree Studios, but the shows large budget ($1¼ million) allowed for extensive location scenes in the streets of London and other provincial British cities.
​
The series was made with the cooperation of the real Scotland Yard and utilised real police methods of the time.
​
Police advisor to the series was an ex-Superintendent by the name of Tom Fallon.
​
Dial 999 is a British television series that ran for one series of 38 episodes from 1958 to 1959. The series was a co-production between ITV contractor ABC Weekend TV, and American television producer Ziv Television Programs.
​
It stars Robert Beatty as Canadian Mountie Mike Maguire, and follows his work fighting crime alongside London's police. Named after the emergency telephone number for the United Kingdom, Beatty was essentially reprising his role in the 1946 film Appointment with Crime, in which he played Detective Inspector Rogers, a Canadian police officer attached to Scotland Yard.
​
The show contrasted Beatty's muscular brand of policing with that of his British colleagues, but failed to sell to North American markets. In 2021, Network DVD released the whole series on DVD in a five disc set.