Approved by the Shaw Family
Martin Luther (1483-1546)
"Shaw could take a simple plot and turn it into a full-blown characterisation."
An epic drama of the 16th Century Catholic monk Martin Luther who started the Reformation.





Directed by Stuart Burge





Screenplay by Robert Furnival from the play by John Osborne





Produced by Michael Style and Trevor Wallace





Also starring Robert Morley, Yootha Joyce, Ronnie Fraser, Max Adrian and William Marlowe



Running Time: 91 minutes

Production Company: BBC/InterTel Fernseh GmbH (Munich)



Aired on ABC Television (USA)





Air Date: January 29th 1968





Location(s): Interstele Studios, Middlesex, England.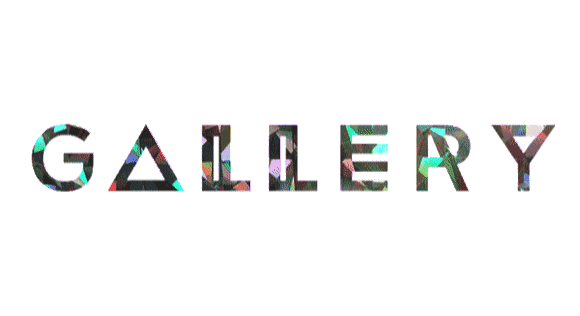 Promotional
Material
Robert
Morley
(1908 - 1992)
Ronnie
Fraser
(1930 - 1997)
Yootha
Joyce
(1927 - 1980)
Max
Adrian
(1903 - 1973)
William
Marlowe
(1930 - 2003)
A young Augustinian monk named Martin Luther implements the rules of the order in the strictest form and tries to do justice to God in this way. Years later he has calmed down. But when he learns that church indulgences are being sold by Dominican Tetzel in nearby Jüterbog , he is angry. He published 95 theses against the indulgence trade. The high dignitaries of the church, including the Pope himself, are not very enthusiastic about Luther's actions.

They don't want to forego the profits of the indulgence trade. Luther finally becomes Worms at the Reichstag loaded. There he should withdraw. Luther arrives, but does not withdraw. The medieval order is now collapsing. The peasants dare to revolt without success . At the end of the film, a knight who sided with the peasants accuses Luther of betraying the peasants. Luther, who has meanwhile married Katharina , no longer faces this criticism and instead devotes himself to his family life.

The film Luther was made by the American Broadcasting Company (ABC) and was probably the first Luther film in colour. The film was made around the 450th birthday of the Reformation. It premiered on January 29, 1968 in the United States. The film was not exported to other countries.