Approved by the Shaw Family
"A fascinating man. Ferociously intelligent and you certainly knew when Bob was in the room."
​
Robert Shaw as Wilson
Two RAF pilots, shot down during the war, are captured by an eccentric German and imprisoned in his cellar - for years, because he neglects to tell them when the war is over.
​
Directed by Peter Wood
​
Written by Robert Shaw
​
Also starring Sean Connery, Max Adrian and Lloyd Pearson
​
Air Date: October 11th 1960
​
TX: 9.35pm - 11.05pm
​
Station: Granada Television
​
​
This was an adaptation of "The Hiding Place", the prize-winning first novel by the actor, Robert Shaw. Shaw did the adaptation himself, and played a leading role, but the title was changed to avoid confusion with the then-current ITV police series, "No Hiding Place". Shaw's novel had been adapted already for American TV, and was later the basis for a feature film, but he had nothing to do with either version.
​
​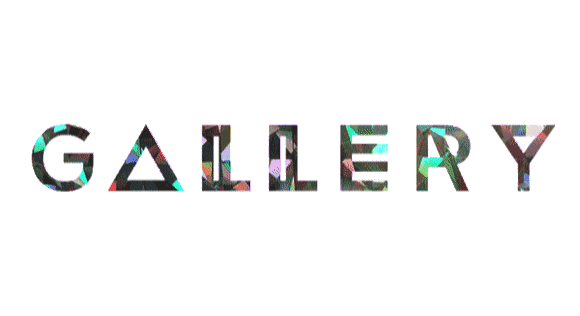 Sean
Connery
(1930 - 2020)
Lloyd
Pearson
(1897 - 1966)
Max
Adrian
(1903 - 1973)