Approved by the Shaw Family
"It's Marguerite, she's a disturbing child"
"Grandad Robert was so cool and evil in his films." - Ferdia Shaw
Robert Shaw as Michael Heffernan
A young disturbed girl lives with her mother and grandmother. One day her estranged father returns home with a female companion he introduces as his fiancee.
Soon the girl finds herself in the midst of strange goings-on, which evolve into a web of murder. Throughout all this, her father starts acting less and less fatherly which leads his horrified fiancee to believe that he wants to sleep with his own daughter.
Directed by William A. Fraker
​
Screenplay by Edward Hume and Lewis John Carlino
​
Produced by Howard B. Jaffe
​
Also starring Sondra Locke, Mary Ure, Signe Hasso and Sally Kellerman
​
Released by Columbia Pictures
​
Release Date: November 15th 1972
​
Running Time: 89 minutes (Edited)
​
Location(s): Los Angeles, California
​
Filming commenced January 18th 1971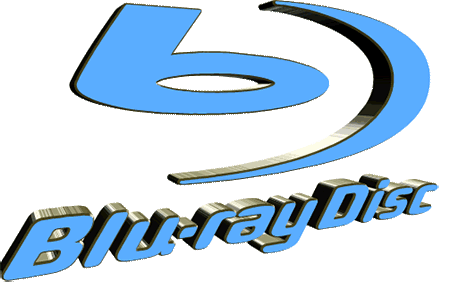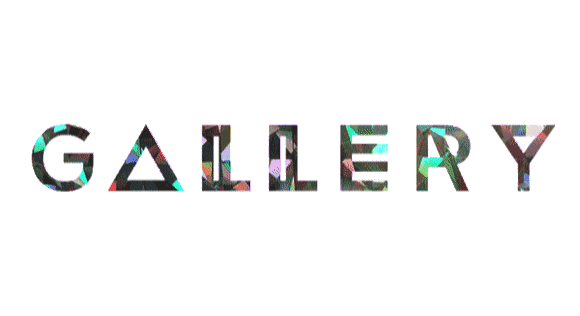 New trailer for the 2021 blu ray release of the movie.
Soundtrack by Fred Myrow.
DIRECTOR
William A. Fraker
(1923 - 2010)