Approved by the Shaw Family
"The word "Macho" could have been invented for him." - Guy Hamilton
Robert Shaw as Police Laboratory Technician (non-speaking)
A meek bank clerk who oversees the shipment of bullion joins with an eccentric neighbour to steal gold bars and smuggle them out of the country as miniature Eiffel Towers.
Directed by Charles Crichton
​
Screenplay by T.E.B. Clarke
​
Produced by Michael Balcon
​
Also starring Alec Guinness, Stanley Holloway, Sidney James, Audrey Hepburn, Alfie Bass and Majorie Fielding
​
Released by The Rank Organisation
​
Release Date: June 28th 1951
​
Running Time: 81 minutes
​
Location(s): Ealing Studios, London
​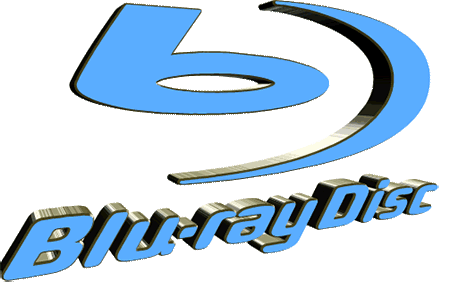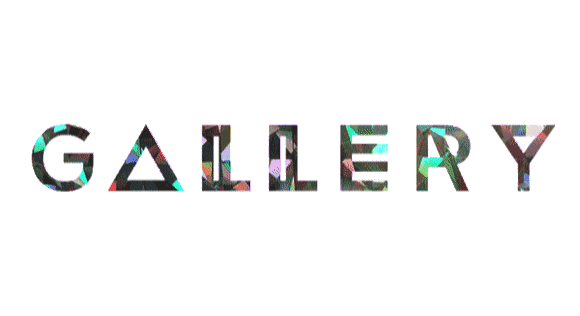 SHORTY AND LACKERY JOIN UP
Sidney James and Alfie Bass are recruited into the gang.
Title track composed by Georges Auric play by the BBC Orchestra.
Alec Guinness and Stanley Holloway steal a police car.
The legendary Audrey Hepburn in an early film role in this cameo appearance.
DIRECTOR


Charles Crichton
(1910 - 1999)