Approved by the Shaw Family
"He was a very gifted man and fascinating to talk to. He made those long days on location




much more bearable."
Robert Shaw as Bernard Ryder/

Mr.

Blue
In New York, armed men hijack a subway car and demand a ransom for the passengers. Even if it's paid, how could they get away?
Directed by Joseph Sargent
​
Screenplay by Peter Stone from the novel by John Godney
​
Produced by Gabriel Katzka and Edgar J. Scherick
​
Also starring Walter Matthau, Martin Balsam and Hector Elizondo
​
Released by United Artists
​
Release Date: October 2nd 1974
​
Running Time: 104 minutes
​
Location(s): Brooklyn NY, Filmways Studios Harlem NY
​
Filming commenced November 23rd 1973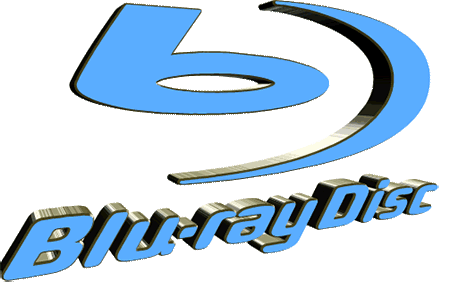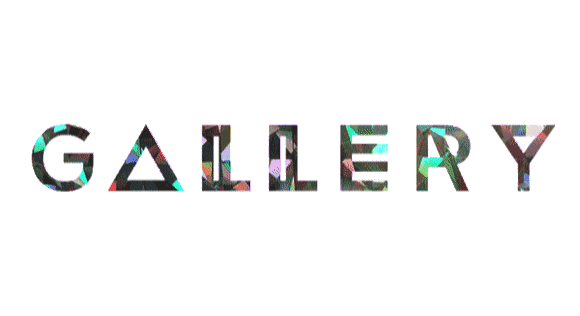 Alternative Theatrical Trailer
Official Movie Soundtrack
Alternative theatrical trailer for the international market.
Enjoy the full pulsating soundtrack to the movie composed by David Shire.
A rare interview with the director of The Taking of Pelham 123.
A fascinating look at the shooting of the movie with director of photography Owen Roizman.
Mr. Blue electrocutes himself
Robert as Mr. Blue takes the subway train hostage in this riveting scene.
Robert as Mr. Blue meets a gruesome end on the tracks of the New York subway.
Mr. Blue arranges for the ransom money to be delivered.
Walter Matthau as Zach Garber tries to negotiate with Mr. Blue.
DIRECTOR
Joseph Sargent
(1925 - 2014)