Approved by the Shaw Family
"good shot guy! nice work!"
"I was madly in love with him. He had more energy, more charm and more children than
anyone I've ever met."
Robert Shaw as Flight Sergeant John Pulford dfm (1920 -1944)
The British are desperate to shorten the length of World War II and propose a daring raid to smash Germany's industrial heart.
At first, the objective looks impossible until a British scientist invents an ingenious weapon capable of destroying the planned target.
Directed by Michael Anderson
​
Screenplay by R.C. Sherriff from the book by Paul Brickhill
​
Produced by Robert Clark and W.A. Whittaker
​
Also starring Michael Redgrave, Richard Todd, Basil Sydney and Ursula Jeans
​
Released by Associated British Pathe
​
Release Date: May 16th 1955
​
Running Time: 124 minutes
​
Location(s): Elstree Studios Borehamwood, The Peak District, derwent reservoir, langham airfield and RAF Scampton Lincolnshire
​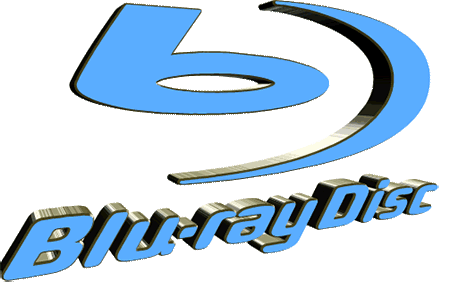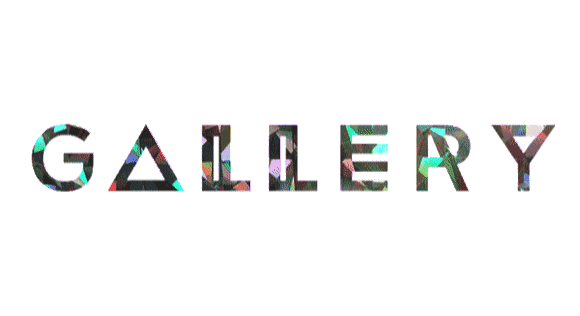 Trailer for the newly restored 4K version of the film for limited cinema release.
Making of The Dam Busters
Exclusive clip featuring Robert and the crew preparing for take off.
A fascinating documentary on the making of a classic including the story of how Robert was cast.
Experience Eric Coates' stirring Dam Busters March which was the signature tune of the film.
A Pathe newsreel of The Dambusters premiere
and re-union in London.
Experience the tension of the Dambusters raid with Barnes Wallis back at mission control.
WARNING: CONTAINS DISCRIMINATORY LANGUAGE
DIRECTOR
Michael Anderson
(1920 - 2018)