Approved by the Shaw Family
Series 5
Episode 41
"A true original and a joy to work with. He deserves more recognition than he got."
​
​
A group of building workers have one thing in common - their dreams for the future. Tom wants to move with his wife to a "superior" neighbourhood; Nipper longs for a beautiful girlfriend; and Paddy thinks only of returning to his native Ireland. But Ken, the foreman, is cruelly determined to make them see that their dreams can never be fulfilled.
​
Directed by James Ormerod
​
Written by Patrick Hughes
​
Also starring Paul Farrell, William Hartnell, Bryan Pringle, William Stoneman and Dudley Sutton
​
Air Date: June 17th 1960
​
Running Time: 49 minutes
​
Station: Granada Television
​
​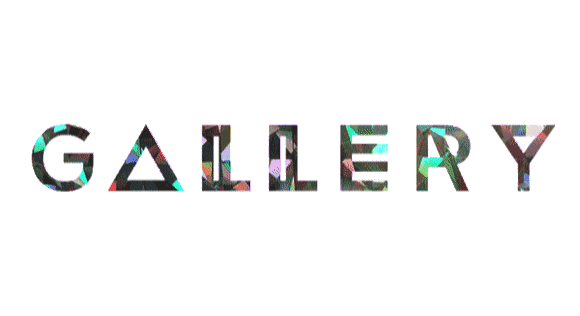 Promotional
Material
William
Hartnell
(1908 - 1975)
Bryan
Pringle
(1935 - 2002)
Dudley
Sutton
(1933 - 2018)
Paul
Farrell
(1893 - 1975)

1 9 5 5 – 1 9 6 7 (UK)

387 x 60 minute episodes
​
This long-running anthology series (often referred to simply as Television Playhouse) was produced by Associated-Rediffusion Television and debuted in September 1955.
​
Actors who appeared in the 387 plays included Peter Sellers, Donald Pleasence, Edward Woodward, Maggie Smith, Peter Cushing, Alan Bates, Richard Harris, Lionel Jeffries, Denholm Elliott, Tom Courtenay, Petula Clark, Juliet Mills, Michael Redgrave, Susannah York, Susan George, Rachel Roberts, Liz Fraser, Leslie Phillips, Joan Sims, Sylvia Syms, Warren Mitchell, Dinsdale Landen, Joan Hickson, Ronnie Barker, Adrienne Corri, Dandy Nichols, Patrick Troughton, Jane Asher, Stratford Johns, Ian Hendry, William Hartnell, Diane Cilento, Sam Kydd, Wilfrid Brambell, David McCallum, John Le Mesurier, Charles Lloyd Pack, Leo McKern, William Franklyn, Arthur Lowe, Richard O'Sullivan, Wanda Ventham, Alfred Burke, Patrick Magee, Peter Wyngarde, Barry Foster, Peter Sallis, Prunella Scales, Carmel McSharry and Bernard Braden.
​
Some of the featured writers included Charles Dickens, Ray Bradbury, George Bernard Shaw, Arthur Miller, Edward Albee, JB Priestley, Gore Vidal and Jean-Paul Sartre.