Approved by the Shaw Family
"Bobby was my brother. A superb artiste in every sense, I will miss him terribly."
Robert Shaw as Co-Host
​
The 48th Academy Awards were presented Monday, March 29, 1976, at the Dorothy Chandler Pavilion in Los Angeles, California.
The ceremonies were presided over by Walter Matthau, Robert Shaw, George Segal, Goldie Hawn, and Gene Kelly. This year, ABC took over broadcast rights from NBC and continues to broadcast them today. The recent previous editions had been held on Tuesday night. (NBC's coverage of the NCAA championship basketball game aired opposite the ceremony; during the presentation of the Best Film Editing award, the winner was jokingly announced (by presenter Elliott Gould) as "Indiana, 86–68"; the undefeated Indiana Hoosiers had won the NCAA title that night in Philadelphia. The following year, the two events were again on the same night.)
​
Miloš Forman's One Flew Over the Cuckoo's Nest made a "clean sweep" of the major categories: Best Picture, Best Actor, Best Actress, Best Director and Best Screenplay (Adapted). It was the second of three films to date to accomplish the sweep, following It Happened One Night in 1934 and preceding The Silence of the Lambs in 1991.
​
French actress Isabelle Adjani received her first nomination for Best Actress this year, making Adjani, 20 at the time, the youngest actress to be nominated in the leading actress category, breaking the record set by 22-year-old Elizabeth Hartman in 1965. This record would later be surpassed by 13-year-old Keisha Castle-Hughes in 2004, and again in 2013 by nine-year old Quvenzhané Wallis. Adjani also presented the Best Film Editing award that night along with Gould who delivered the Indiana joke during the presentation.
​
At age 80, George Burns became the oldest acting and Best Supporting Actor awardee (as well as the final person born in the nineteenth century to receive an acting award), a record that stood until Jessica Tandy won Best Actress in 1989. Burns was later succeeded by Christopher Plummer, who won Best Supporting Actor in 2012 for Beginners at the age of 82, as the oldest male acting winner.
​
Jaws was followed 25 years later by Traffic as a film that won all its nominations except Best Picture. As of the 92nd Academy Awards, Amarcord, nominated for Best Director, is the last film to be nominated for Academy Awards in two separate years.
​
​
Produced by Howard W. Koch
​
Directed by Marty Pasetta
​
​
​
​
​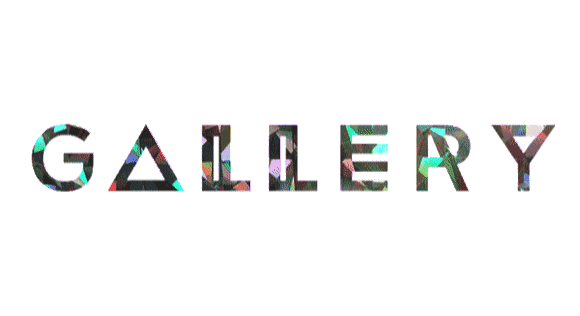 Walter Matthau introduces Robert who then presents Beau Bridges and Marylin Hassett who present the Oscar for Best Documentary Short Film.
Robert introduces Anthony Hopkins and Charlotte Rampling to present the Oscar for Best Set Design. Robert then introduces his good friend Telly Savalas and Jennifer O'Neill to present the Oscar for Best Costume Design.
Rarely seen at awards ceremonies Robert was only nominated once for an academy award and golden globe in 1967 for his stunning portrayal of Henry VIII in A Man For All Seasons.





Robert has had prominent roles in two films which went onto to win best picture at the academy awards, these being A Man For All Seasons and The Sting.





Even now, many critics and fans are baffled as to why Robert and Steven Spielberg were not nominated for their great work on Jaws.





This page is a fascinating look into Robert as a presenter, out of character, just being his cheeky, forthright and mesmerising self. A rare tribute to man who deserved far more recognition for his work in front of the camera than he received.
EXCLUSIVE CLIP OF WALTER MATTHAU WINNING BEST SUPPORTING ACTOR IN 1967. ROBERT WAS NOMINATED BUT SADLY DIDN'T WIN.