Approved by the Shaw Family
"The head, the tail...the whole damn thing!"
"There was something about his presence which made it impossible for you to take your eyes off him. You could pick him out instantly in a crowd." - Sybil Burton
When a killer shark unleashes chaos on a beach community, it's up to a local sheriff, a marine biologist, and an old seafarer to hunt the beast down.
Directed by Steven Spielberg
​
Screenplay by Peter Benchley and Carl Gottlieb from the novel by Peter Benchley
​
Produced by Richard D. Zanuck and David Brown
​
Also starring Roy Scheider, Richard Dreyfuss, Lorraine Gary, Murray Hamilton, Jeffrey Kramer, Lee Fierro, Carl Gottlieb and Susan Backlinie
​
Released by Universal Pictures
​
Release Date: June 20th 1975
​
Running Time: 124 minutes
​
Location(s): Martha's Vineyard, Massachusetts, California, Australia
​
Filming Dates: May 2nd - September 18th 1974
​
WINNER OF 3 ACADEMY AWARDS
Robert first sang "Spanish Ladies" in an episode of The Buccaneers in 1956.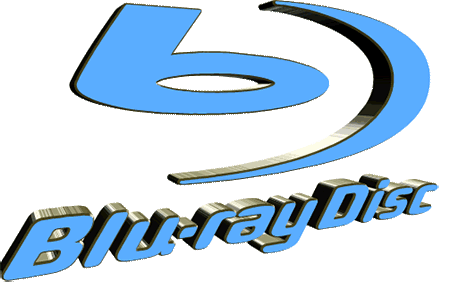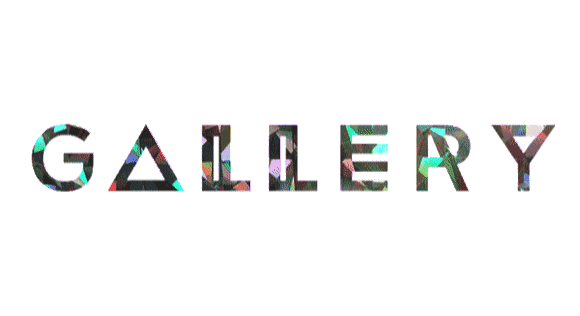 Modern Theatrical Trailer
Original theatrical teaser trailer from April 1975.
Enjoy this visceral modern trailer of the
1975 movie classic.
Steven Spielberg On Location
Rare on location interview with Steven Spielberg on location at Martha's Vineyard presented by Iain Johnstone.
Jaws

Re-release trailer 2019
UK trailer for the cinematic re-release of Jaws in June 2019.
Jaws:

The Inside Story (2010)
The Shark Is Still Working (2007)
A fascinating programme that goes behind the scenes of Steven Spielberg's landmark 1975 film Jaws.
Must see documentary on the Legacy and Impact of Jaws. Narrated by Roy Scheider.
New England Our Way (1974)
In the Teeth of Jaws (1997)
On location at Martha's Vineyard. For the first time ever this is the full uncut version of the documentary featuring a superb interview with Robert.
BBC Television Documentary with some great stories about Robert.
Quint's USS Indianapolis Speech
Rare Jaws Interviews (1974)
Re-live the greatest piece of film acting ever in 4K Ultra HD.
​
Filmed Tuesday June 11th and WednesdayJune 12th 1974.
Jaws author Peter Benchley speaks to Robert.
How the scene

should

have looked
Scenes and outtakes that never made it into the final film.
Hershel West re-inserted into the scene that made the final print.
Jaws:

4K Ultra HD Trailer
A fascinating insight at the digital restoration of the movie for its Blu Ray release.
UK trailer for the release of the 4k Blu Ray release of Jaws.
Richard Dreyfuss Interview
Richard Dreyfuss gets very emotional about Robert on the RTE Late Show in 2014 when he met Robert's granddaughter Maeve.
Jaws:

Memories From Martha's Vineyard
Short film about Edith Blake's celebrated book.
A fascinating interview about the writing of the Indianapolis speech and Robert's role within it.
Re-live the world famous Oscar winning soundtrack by John Williams.
Official trailer for the new IMAX release.
A more in-depth look at the deleted scenes from Jaws.
Richard Dreyfuss pays a visit to the Hollywood show in Los Angeles to check out Nick Marra's amazing work.
For the first time in ultra 4K HD watch Robert meet his end in this gruesome scene from Jaws.