Approved by the Shaw Family

"Don't just stand there, get one up!"
"He was incorrigible. Very bright, very funny and the sweetest man I ever met."
Robert Shaw as Squadron Leader Skipper
In 1940, the British Royal Air Force fights a desperate battle to prevent the Luftwaffe from gaining air superiority over the English Channel as a prelude to a possible Axis invasion of the U.K.
Directed by Guy Hamilton
​
Screenplay by James Kennaway and Wilfred Greatorex
​
Produced by Harry Saltzman and Benjamin Fisz
​
Also starring Christopher Plummer, Susannah York, Laurence Olivier, Michael Caine, Michael Redgrave, Ralph Richardson, Curt Jurgens, Trevor Howard, Edward Fox, Kenneth More and Ian McShane
​
Released by MGM/United Artists
​
Release Date: September 15th 1969
​
Running Time: 133 minutes
​
Location(s): RAF Hawkinge Kent, RAF Duxford Cambridgeshire, North Weald Essex and Pinewood Studios
​
Filming commenced March 13th 1968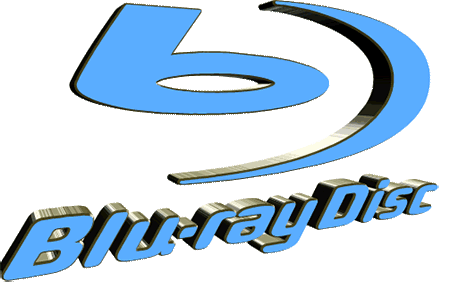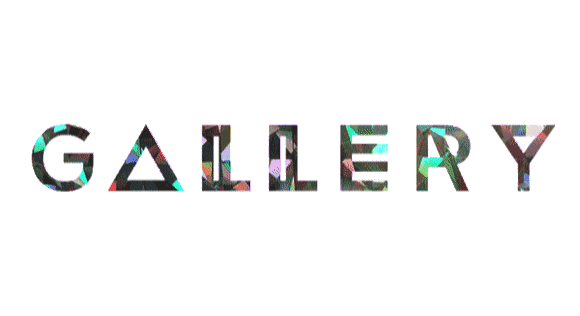 A rare insight into the making of this historic movie.
Official Movie Soundtrack
Very rare super 8mm footage recorded from the set of the movie.
Enjoy the full soundtrack by Ron Goodwin and Sir William Walton.
A historian takes a fascinating look at the making of the movie.
Rare production featurette featuring a brief interview with Robert.
Rare production featurette focussing on real life Battle of Britain pilot Peter Townsend.
A rare TV trailer from 1969.
Clip from a Channel 5 documentary showcasing Battle of Britain which comes in at number 6.
Very rare super 8mm footage recorded from the set of the movie. No sound.
Modern Theatrical Trailer
Battle of Britain gets a modern trailer makeover.
DIRECTOR
Guy Hamilton
(1922 - 2016)