Approved by the Shaw Family
"I'm prepared to take a bet on Canada"
"Robert was competitive about anything and everything."
Robert Shaw as Ginger Coffey
An out-of-work Irish immigrant in Montreal remains hopeful that his luck is about to change but his disillusioned family grow tired of his pigheadedness and instability.
​
Directed by Irvin Kershner
​
Screenplay by Brian Moore from his own novel
​
Produced by Leon Roth
​
Also starring Mary Ure, Liam Redmond, Tom Harvey, Powys Thomas and Tom Kneebone
​
Released by Crawley Films
​
Release Date: September 21st 1964
​
Running Time: 100 minutes
​
Location(s): Montreal, Quebec, Canada and Crawley Studios, Ottowa, Canada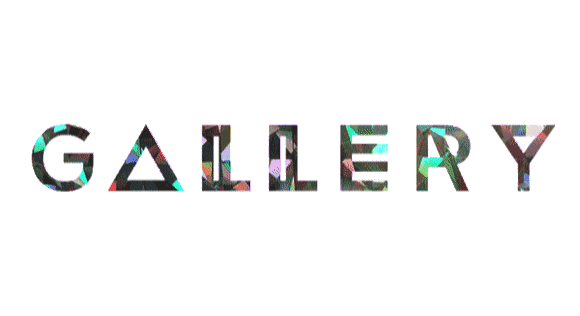 A montage of stills from the film accompanied by the title theme composed by Bernardo Segall.
"Watching the World Go By" By Jean-Paul Vignon.
"Man, Oh Man"
By Alex Hassilev.
DIRECTOR
Irvin Kershner
(1923 - 2010)