Approved by the Shaw Family
"Do they take me for a simpleton?"
"My dad was incredibly warm and very sympathetic to people. He loved Richard Dreyfuss. He thought he was terrific and really enjoyed working with him." - Deborah Kolar-Shaw
​
Robert Shaw as King Henry VIII (1491-1547)
The story takes place in sixteenth century England. But men like Sir Thomas More, who love life yet have the moral fibre to lay down their lives for their principles, are found in every century.
Concentrating on the last seven years of the English Chancellor's life, the struggle between More and King Henry VIII hinges on Henry's determination to break with Rome so he can divorce his current wife and wed again, and good Catholic More's inability to go along with such heresy.
More resigns as Chancellor, hoping to be able to live out his life as a private citizen. But Henry will settle for nothing less than that the much respected More give public approval to his headstrong course.
Directed by Fred Zinnemann
​
Screenplay by Robert Bolt from his own play
​
Produced by Fred Zinnemann
​
Also starring Paul Scofield, Orson Welles, Vanessa Redgrave, Susannah York, Wendy Hiller, John Hurt, Colin Blakely, Nigel Davenport and Leo McKern
​
Released by Columbia Pictures
​
Release Date: December 12th 1966
​
Running Time: 120 minutes
​
Location(s): Oxford, Hampshire, Hampton Court and Shepperton Studios, Surrey
​
Filming Dates: May 4th - August 5th 1966
​
Winner of 6 Academy Awards including BEST PICTURE, BEST LEADING ACTOR and BEST DIRECTOR
​
Robert was nominated for an Academy Award and Golden Globe for his performance.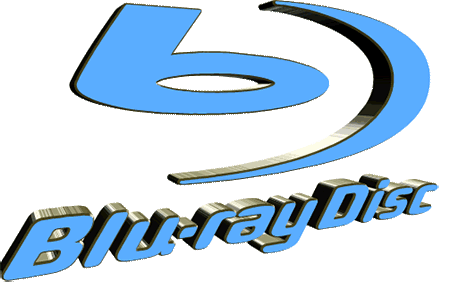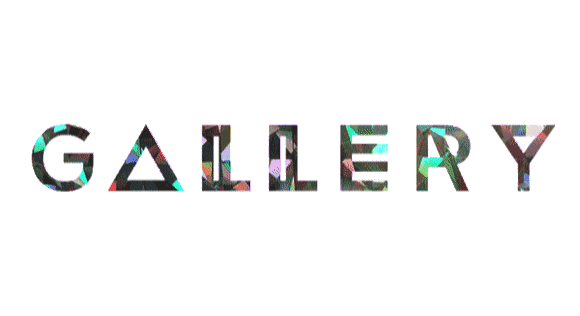 Masters of Cinema Trailer
Official Movie Soundtrack
A new trailer promoting the Blu Ray release of this classic movie.
Enjoy the opening credits soundtrack composed
by Georges Delerue.
A clip of Robert in his Oscar nominated performance as Henry VIII.
Documentary about Sir Thomas More featuring clips from the film.
Charting the life of Sir Thomas More featuring clips from the film.
Watch Audrey Hepburn announce A Man For All Seasons win best film at the 1967 Academy Awards.
DIRECTOR
Fred Zinnemann
(1907 - 1997)