Approved by the Shaw Family
"I want to be a farmer...I like to watch things grow"
"Robert was much misunderstood. Not only was he a funny man, he was a kind man." - George Roy Hill
Robert Shaw as Lance Corporal Billy Hodge
During the Korean War retreat in 1951, a small British recon group is surrounded by Chinese troops and holds out in a lonely temple atop a hill.
Directed by Julian Amyes
​
Screenplay by Anthony Squire and Ian Dalrymple from the novel by Max Catto
​
Produced by Anthony Squire
​
Also starring George Baker, Michael Medwin, Harry Andrews, Stanley Baker, Victor Maddern, Harry Landis, Ronald Lewis and Michael Caine
​
Released by British Lion Films
​
Release Date: September 18th 1956
​
Running Time: 81 minutes
​
Location(s): Shepperton Studios, Surrey and Portugal
This was the film debut
of Michael Caine.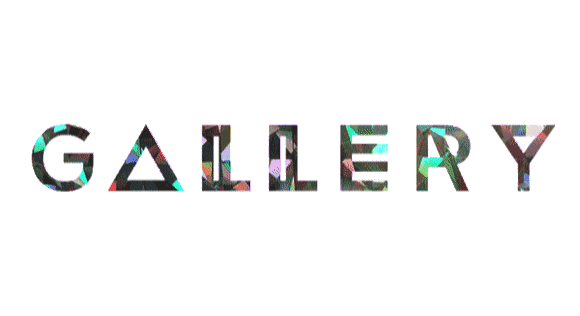 Official Movie Soundtrack
Enjoy the opening and closing music composed by Malcolm Arnold.
Valador talks of his involvement with the production of Hell in Korea, while it was being filmed on location in Portugal. Valador served as an interpreter for the British production crew.
A fascinating look at the making of the film with a scrutiny on the military details and the weapons used during the filming.
70th Anniversary Mini Doc
Fascinating interview with Korean War veteran Michael Caine.
Documentary about the Korean War.
A mini documentary about the movie and the war from 2021.
WARNING: CONTAINS DISCRIMINATORY LANGUAGE
DIRECTOR


Julian Amyes
(1917 - 1992)