Approved by the Shaw Family
"My orders are to kill you and deliver the lektor. How I do it is my business"
"We had a scuffle on the set of Hill in Korea because I wouldn't eat garlic. He called me a fucking philistine. He was right and after that we were good mates ever since."
Robert Shaw as Donald 'Red" Grant
James Bond willingly falls into an assassination plot involving a naive Russian beauty in order to retrieve a Soviet encryption device that was stolen by S.P.E.C.T.R.E.
Directed by Terence Young
​
Screenplay by Richard Maibaum from the novel by Ian Fleming
​
Produced by Albert R. Broccoli and Harry Saltzman
​
Also starring Sean Connery, Daniela Bianchi, Pedro Armendariz, Vladek Sheybal, Walter Gotell, Bernard Lee, Lois Maxwell, Desmond Llewelyn and Lotte Lenya
​
Released by MGM/United Artists
​
Release Date: October 11th 1963
​
Running Time: 115 minutes
​
Location(s): Pinewood Studios, Istanbul, Venice, Belgrade, Zagreb and Scotland
​
Filming Dates: April 1st - August 23rd 1963
best cinematography winner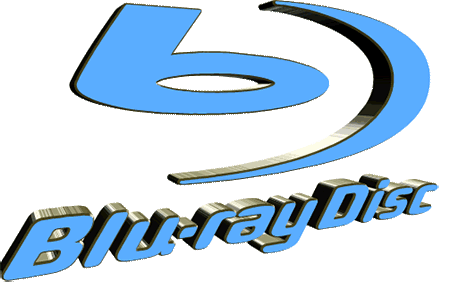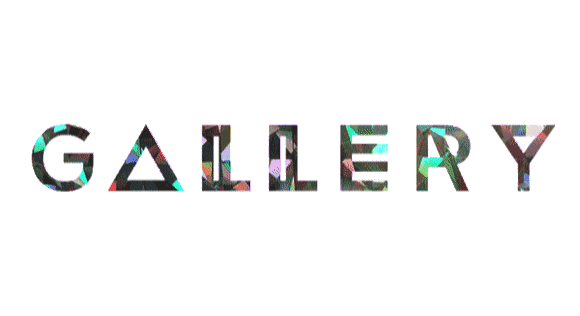 Inside From Russia
with Love (1999)
Fascinating documentary on the making of a 007 classic. Narrated by Patrick MacNee.
ROBERT AS RED GRANT MURDERS NASH AND TAKES OVER HIS IDENTITY TO FOOL BOND.
Modern Theatrical Trailer
The classic trailer gets the modern day treatment in this Skyfall style promo.
Re-live the epic fight on The Orient Express between 007 and Red Grant.
​
Filmed June 20th and 21st 1963.
Rosa Klebb meets Red Grant
The fearsome Rosa Klebb meets Red Grant for the first time and out come the knuckle dusters!
WATCH GRANT AT HIS CLINICAL BEST AS HE DISPOSES OF A BULGAR AGENT IN THE MOSQUE.
Official Movie Soundtrack
Enjoy this selection of music from the official soundtrack composed by the legendary John Barry.
Robert as Captain Nash puts his plan into action in this iconic scene.
DIRECTOR
Terence Young
(1915 - 1994)