Approved by the Shaw Family
"The name's Lonnegan, Doyle Lonnegan"
"I guess he was one of the great English eccentrics. He seemed bigger than life. Oh, I adored him."
Robert Shaw as Doyle Lonnegan
Johnny Hooker, a small time grifter, unknowingly steals from Doyle Lonnegan, a big time crime boss, when he pulls a standard street con. Lonnegan demands satisfaction for the insult.
After his partner, Luther, is killed, Hooker flees, and seeks the help of Henry Gondorff, one of Luther's contacts, who is a master of the long con. Hooker wants to use Gondorff's expertise to take Lonnegan for an enormous sum of money to even the score, since he admits he "doesn't know enough about killing to kill him."
They devise a complicated scheme and amass a talented group of other con artists who want their share of the reparations. The stakes are high in this game, and our heroes must not only deal with Lonnegan's murderous tendencies, but also other side players who want a piece of the action. To win, Hooker and Gondorff will need all their skills...and a fair amount of confidence.
​
Directed by George Roy Hill
​
Screenplay by David S. Ward
​
Produced by Tony Bill, Michael Phillips and Julia Phillips
​
Also starring Paul Newman, Robert Redford, Charles Durning, Ray Walston, Eileen Brennan and Robert Earl Jones
​
Released by Universal Pictures
​
Release Date: December 25th 1973
​
Running Time: 129 minutes
​
Location(s): Universal Studios, Santa Monica and Chicago
​
Winner of 7 Academy Awards including BEST PICTURE, BEST DIRECTOR and BEST SCREENPLAY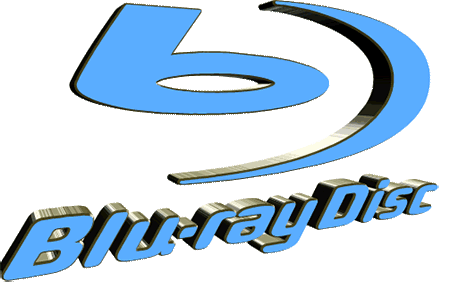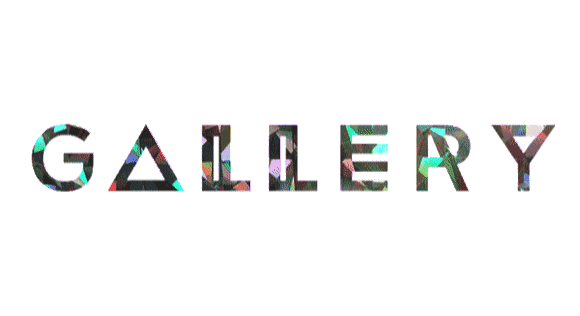 Where do you come from Kelly?
Robert Redford joins Robert Shaw in the back of Lonnegan's car for an interesting ride.
Alternative Theatrical Trailer
Alternative theatrical trailer for the international market.
Re-live the classic poker game scene where we are introduced to Robert as Doyle Lonnegan...ya folla???
The Sting producer Michael Phillips discusses making The Sting in this fascinating interview.
Lonnegan and Gondorff come to blows.
Official Movie Soundtrack
Enjoy tracks from the award winning soundtrack composed by Marvin Hamlisch and Scott Joplin.
DIRECTOR
George Roy Hill
(1921 - 2002)