Approved by the Shaw Family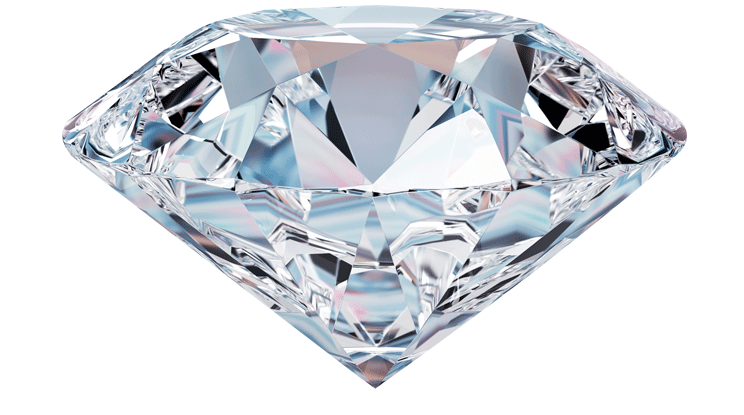 "I have a plan for the most
extraordinary robbery"
"We did the Indianapolis speech in probably four takes. We were all watching a great performance. It made the movie."
Robert Shaw as Charles and Earl Hodgson
Charles Hodgson is a British aristocrat who decides to become a thief as a way of getting at his twin brother, Earl, a security expert who has built a supposedly impregnable vault in Tel Aviv, which holds a cache of diamonds. For the caper, Charles enlists Archie, a heist expert, and Sally. He also becomes acquainted with an American woman, Zelda Shapiro, who is in Israel looking for a new husband.
​
Directed by Menahem Golan
​
Screenplay by Menahem Golan and David Paulsen
​
Produced by Yoram Globus and Menahem Golan
​
Also starring Richard Roundtree, Shelley Winters and Barbara Seagull
​
Released by AVCO Embassy Pictures
​
Release Date: October 22nd 1975
​
Running Time: 120 minutes
​
Location(s): Tel Aviv, Jerusalem, Bethlehem and London
​
Filming commenced December 27th 1974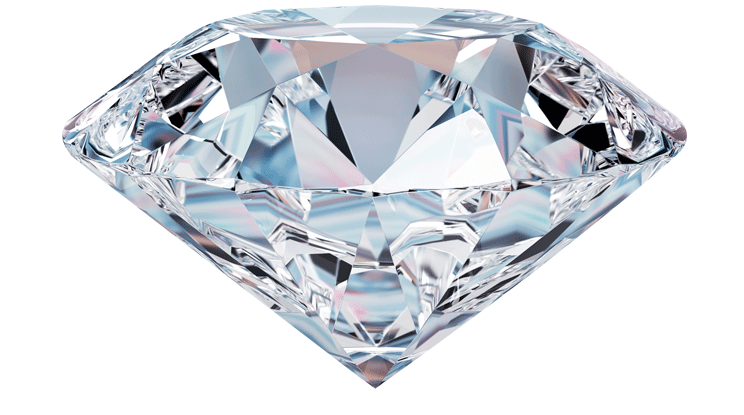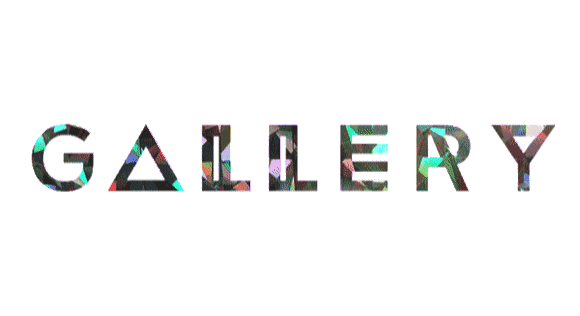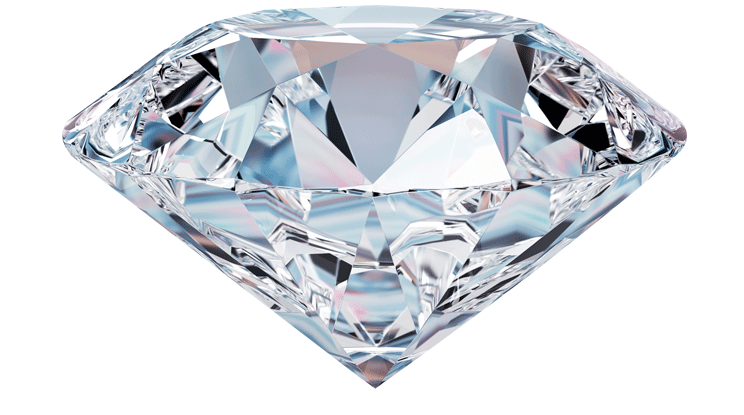 Watch this exclusive clip of Robert recruiting his team for the Tel Aviv diamond heist.
Watch Robert and Richard Roundtree escape from the diamond vault in Tel Aviv in this tense scene.
Enjoy the opening title music composed by the incomparable Roy Budd.
Hear the title track from the movie performed by The Three Degrees.
Listen to this Uber cool track from the movie composed by Roy Budd.
Enjoy this selection of tracks from the soundtrack composed by the incomparable Roy Budd.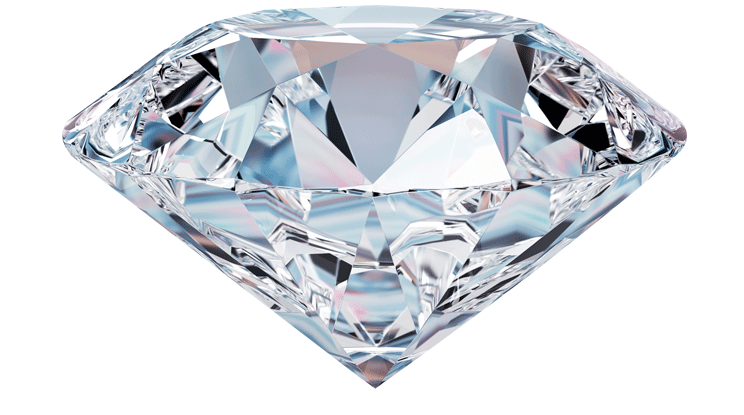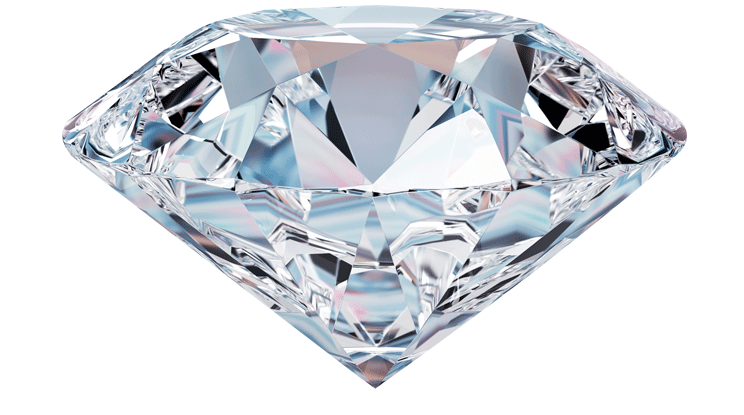 DIRECTOR
Menahem Golan
(1929 - 2014)